Wall Murals for Wall Decor Ideas – If you want to spruce up your home decor, wall murals could be the ideal solution. These artistic wall coverings can transform a plain wall into a beautiful and eye-catching feature, instantly adding depth and character to your space. 
This article will look at different wall mural ideas to help you make a statement in your home decor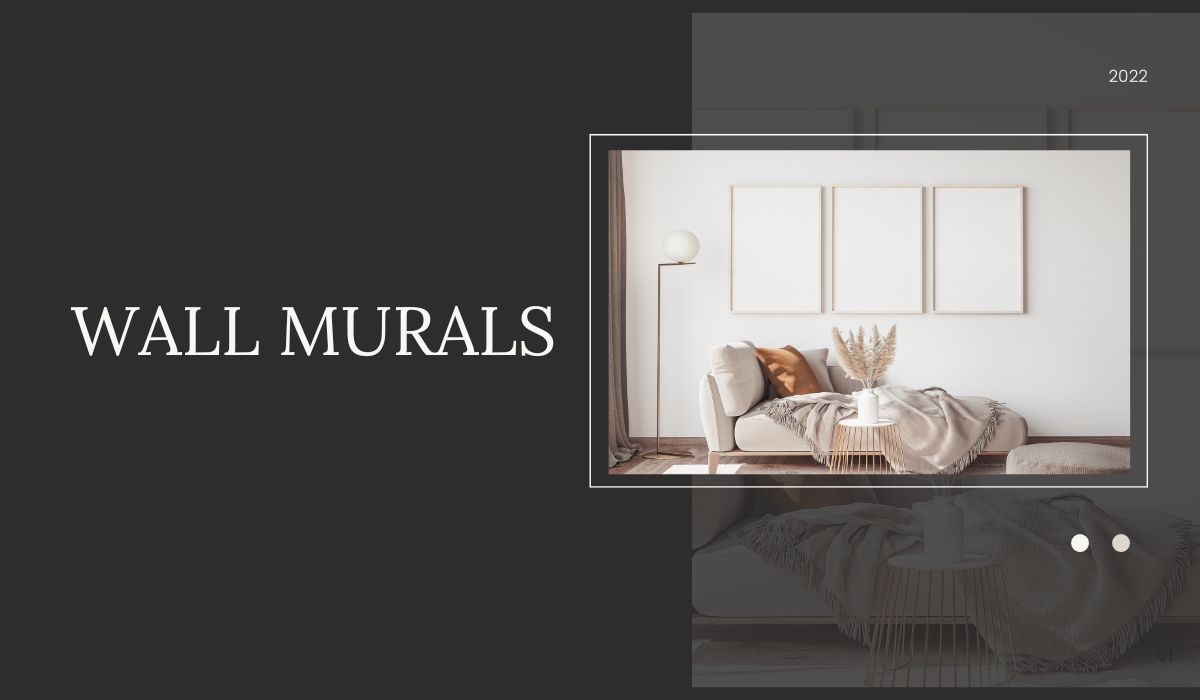 5 Wall Murals for Wall Decor Ideas
Wall Murals Inspired by Nature
Nature-inspired wall murals are popular because they can bring the outdoors into your home. You can choose from various scenes such as forests, mountains, or the beach to create a calming and serene atmosphere. A nature-inspired wall mural is ideal for making a focal point in a living room or bedroom.
Wall Murals with Abstract Designs
Abstract wall murals are an excellent choice if you want something bold and creative. These murals frequently employ a variety of colors and shapes to create one-of-a-kind and intriguing designs. They can be a great addition to a dining room or office space, adding personality and creativity to your surroundings.
Wall Murals of Cityscapes
A cityscape wall mural is ideal for those who enjoy the hustle and bustle of city life. These murals usually depict a city skyline or a busy street scene, and they add a sense of energy and excitement to your room. A cityscape mural can provide a vibrant backdrop to your work in a study or home office.
Wall Murals from the Past
Vintage wall murals can give your home a charming and nostalgic feel. To give your room a unique and personalized touch, you can choose from a variety of vintage-inspired designs, such as old maps or retro posters. These murals are perfect for a living room or a bedroom, adding a touch of old-world charm to your decor.
Wall Murals in 3D
3D wall murals are an excellent choice for adding a touch of drama to your space. These murals employ clever perspective and shading to produce a realistic 3D effect that will have your guests looking twice. 3D wall murals are ideal for a home theater or playroom because they provide an immersive and unforgettable experience.
Wall murals are a fun way to add personality to your home. With so many styles and designs, you can find a mural that suits your taste and matches your home. Your home will stand out with a nature-inspired, abstract, cityscape, vintage, or 3D wall mural. Wall murals are versatile and easy to install and remove. A wall mural can help you create a relaxing retreat, a creative workspace, or a dramatic entertainment area.