Rustic Charm- Kitchen Decor Ideas
For good reason, the kitchen is often referred regarded as the heart of the home. It's where families come to eat, tell tales, and make memories. As a result, it's critical to establish a welcoming environment that actually reflects your personal style. There are numerous decor options to pick from if you want to add a bit of rustic charm to your kitchen.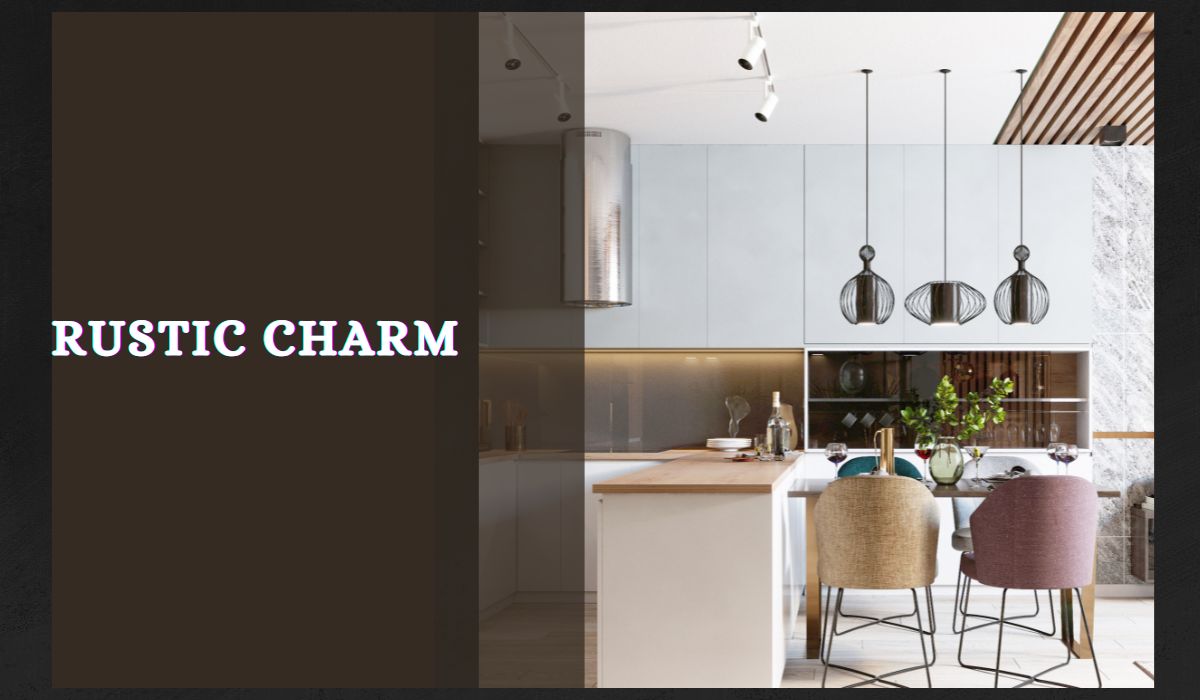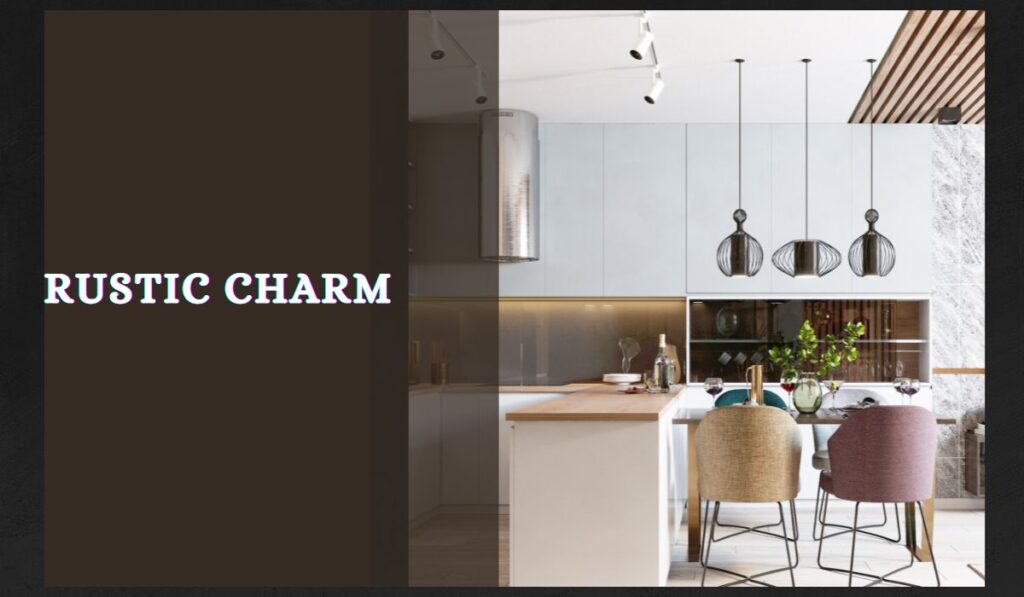 Exposed Brick with Rustic Charm
Exposed brick is a timeless and basic method to bring a rustic touch to any kitchen. Brick walls' natural texture and rich colors create a warm and friendly ambiance that may be matched with a number of decor styles. Exposed brick is a versatile and economical choice that can be easily DIYed, whether you want to create an accent wall or a whole kitchen island.
Natural Textures and Warm Woods
Wooden cabinetry, counters, and shelves can all add to a kitchen's rustic atmosphere. To create a sense of the outdoors inside, use warm woods like pine, cedar, or walnut, and natural textures like woven baskets and jute carpets. Consider installing a wood-beam ceiling for added rustic beauty.
Antique Decorations
Antique touches can give any kitchen a sense of history and character. Look for retro-inspired items such as enamelware, cast iron cookware, or old tins that may be stored or exhibited on open shelf. For a personal touch, hang an antique mirror or a vintage poster on the wall.
Industrial Lighting
Metal pendant lights or wrought iron chandeliers, for example, can lend a touch of old charm to your kitchen. These fixtures are not only fashionable, but they also provide useful task illumination for cooking and food preparation.
Farmhouse Sinks
Farmhouse sinks are a popular choice for kitchens with a rustic feel. These sinks are both useful and attractive, with a deep basin and a broad apron front. They are available in a number of materials, including cast iron, fireclay, and stainless steel, and can be combined with vintage-style faucets to complete the rustic effect.
Incorporating rustic charm into your kitchen design is an easy and inexpensive way to create a warm and inviting environment. Exposed brick, warm woods, antique accessories, industrial lighting, or a farmhouse sink are all decor alternatives that will add a touch of natural beauty and history to your kitchen. So, why not embrace the rustic charm trend today and make your kitchen a pleasant and welcoming space?