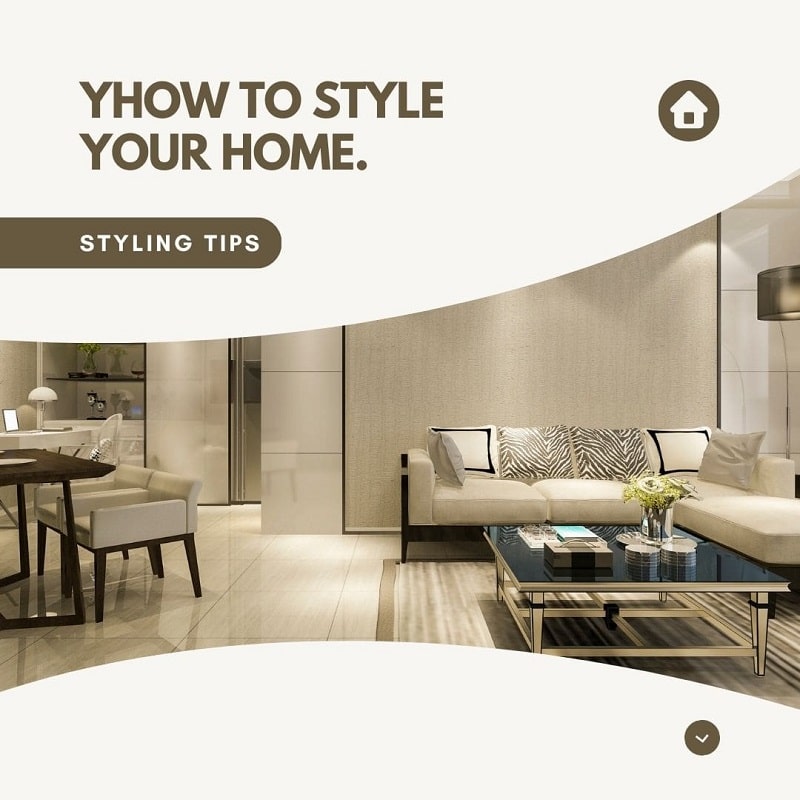 Take your home decor to the next level with these top tips from professional interior designers. Get the latest trends for styling your space without breaking the bank!
Learn How to Style your Home Like a Pro
Interior design isn't just about creating an Instagram-worthy space; it's also about making a home that's truly your own. Luckily, even if you don't have the budget of a professional designer, you can still give your home a beautiful makeover with these top tips and tricks from experts.
Start with a Color Palette
One of the most important steps in styling your home like a professional designer is to choose a color palette. This should be the basis for all of your decor and help create cohesive design elements throughout your home. To make your job easier, why not look for inspiration from magazines and interior design blogs? Once you've found some ideas that you like, try experimenting with different combinations of colors until you find one that resonates with you.
Create a Mix of Textures and Natural Elements
Adding texture to a room or space has the power to instantly transform it into something more inviting. A great way to achieve this is by searching for materials like wicker, jute, and rattan that offer natural texture and warmth. If you're not into natural materials, you can easily add texture to your decor with artwork, cushions and throws in different fabrics and textures. Layer these elements throughout the room to create an interesting mix of textures!
Incorporate Artwork in Every Room

Artwork can add pops of color and personality to your home like nothing else. Incorporate wall art in each room for a look that is both stylish and timeless. If you're on a budget, you could even repurpose smaller pieces from other rooms of the house or look for affordable small-scale original prints online. Purchasing sets, triptychs or multiples of the same piece will visually link your pieces and make an interesting statement!
Accessorize with Comfy Pieces that Reflect Your Personal Style
Layering accessories such as comfortable cushions, small rugs and textural throws will add instant style and personality to your home. They are also an inexpensive way to inject new colors and textures into a room without needing to make any major changes. Opt for fabrics that reflect your personal style, in colors that pick up on the tones of furniture, Indian Handicrafts, artwork and other components within the room.
THANKS FOR READING THIS ARTICLE ABOUT HOW TO STYLE YOUR HOME IN AN MOST EFFICIENT AND STYLISH WAY – SAJOSAMAAN